Read Time:
1 Minute, 40 Second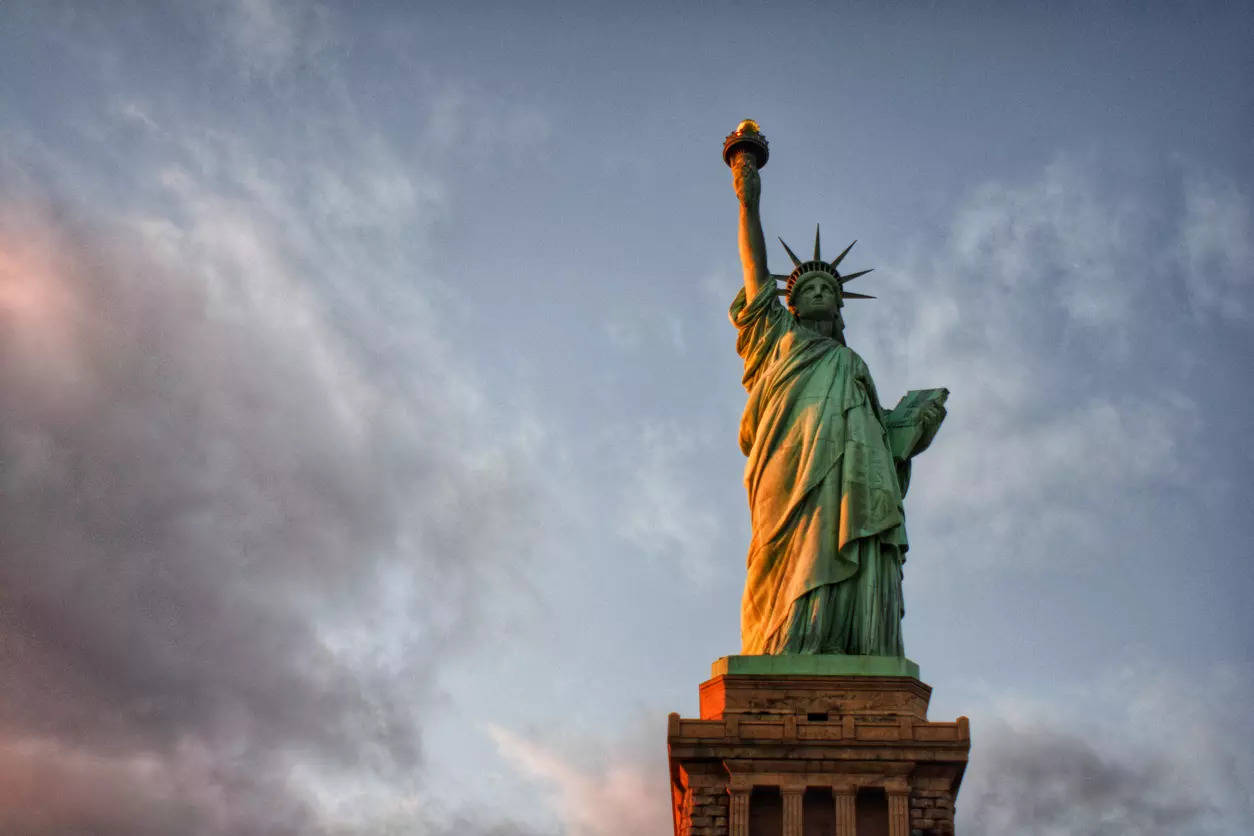 The United States of America will be opening to
fully vaccinated
travellers from November 8. Kevin Munoz, the
White House
Assistant Press Secretary, in a tweet announced, "The US' new travel policy that requires vaccination for foreign national travelers to the United States will begin on Nov 8. This announcement and date applies to both
international
air travel and land travel. This policy is guided by public health, stringent, and consistent."
From November 8 onwards, fully vaccinated travellers from India, Britain, Ireland, China, South Africa, Iran and Brazil, along with 26 countries in Europe, including France, Germany, Italy, Spain, Switzerland and Greece would be allowed to travel to the US.
Yeeha! It's the announcement we've all been waiting for. The US is reopening from the 8th November for fully va… https://t.co/0twsYQ36Eu

— virginatlantic (@VirginAtlantic) 1634303683000
Travellers coming from these countries would be required to show proof of vaccination before boarding the flight, and would also need to submit a negative Covid-19 test. Foreign visitors travelling by land would not be required to show proof of a recent negative Covid-19 test. The CDC plans to soon issue new rules on contact tracing for international air travellers.
The US government has imposed curbs on non-essential travel at land borders and air travel since March 2020 to counter the spread of the Covid-19 pandemic. The curbs on air travel have been imposed for 33 countries, including India, China, Brazil and many European nations. On September 30, the US government had announced that they would be lifting restrictions on air travellers from 33 countries including India and China in November, however a date had not been mentioned.