Read Time:
2 Minute, 31 Second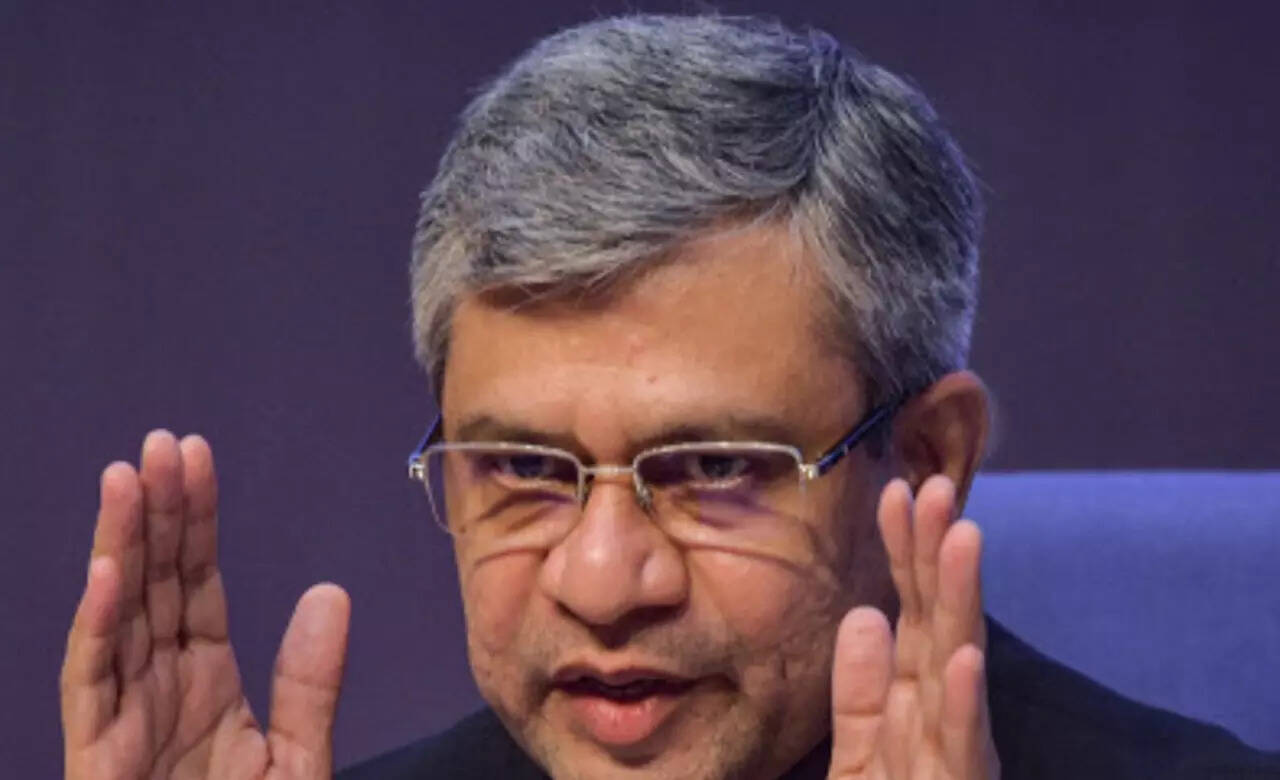 In a major boost for the operation of private tourist trains in India, the Union Minister of
Railways
,
Ashwini Vaishnaw
has said that tourism service providers such as the private train operators, tour planners and agents would be able to offer all-inclusive packages to travellers in special tourist trains announced by the government. The package for
tourists
can include rail travel, hotel accommodation, sightseeing arrangement, visit to historical and heritage sites, tour guides and other necessary arrangement. The move is expected to boost the morale of travel trade and private stakeholders, who were waiting to leverage the potential of
rail tourism
and
luxury travel
in India.
After announcing the introduction of special 'Bharat Gaurav' tourist trains, Vaishnaw said that tourism service providers would be free to decide theme for trains and choice of coaches suiting the clientele in segments such as luxury and budget. There would be full flexibility for the operators to decide package cost based on level of services being offered. They would also free to design and furnish interior of the coaches based on the theme and also do branding and advertisement both inside and outside the train, on the likes promotions done on private commodities or like it is done on its coaches by Delhi Metro.
The theme-based tourist circuit trains will help tap the vast tourism potential of India among both foreign and domestic tourists, stated the Ministry of Railways in a press conference. "The core strength of the professionals of tourism sector would be leveraged to develop and identify tourist circuits and run theme- based trains to tap the vast tourism potential of the country," commented Vaishnaw.Process to operate trains for private stakeholders
The government is also making efforts to make the process to acquire right to run, manage and operate the special private tourist trains easy and accessible. The Ministry has announced a simple and transparent online registration process, where interested parties or stakeholders can do registration by paying a fee of INR 1 lakh. Allotment of coaches to all eligible applicants is subject to availability. Priority will be based on the rake security deposit time and date of the applicant with the security amount fixed at INR 1 crore.
The rights to run, manage and operate such tourist trains will be granted for a period of 2 to 10 years, depending on the allotment. Tourism service providers can apply individually or can opt for partnership, joint venture, and consortium as well. Company stakeholders, society and trust are also eligible to apply.To handhold the service providers and stakeholders, The Ministry of Railways will make Customer Support Units functional for smooth implementation of scheme and better customer support for the travellers and tourists.