Read Time:
1 Minute, 22 Second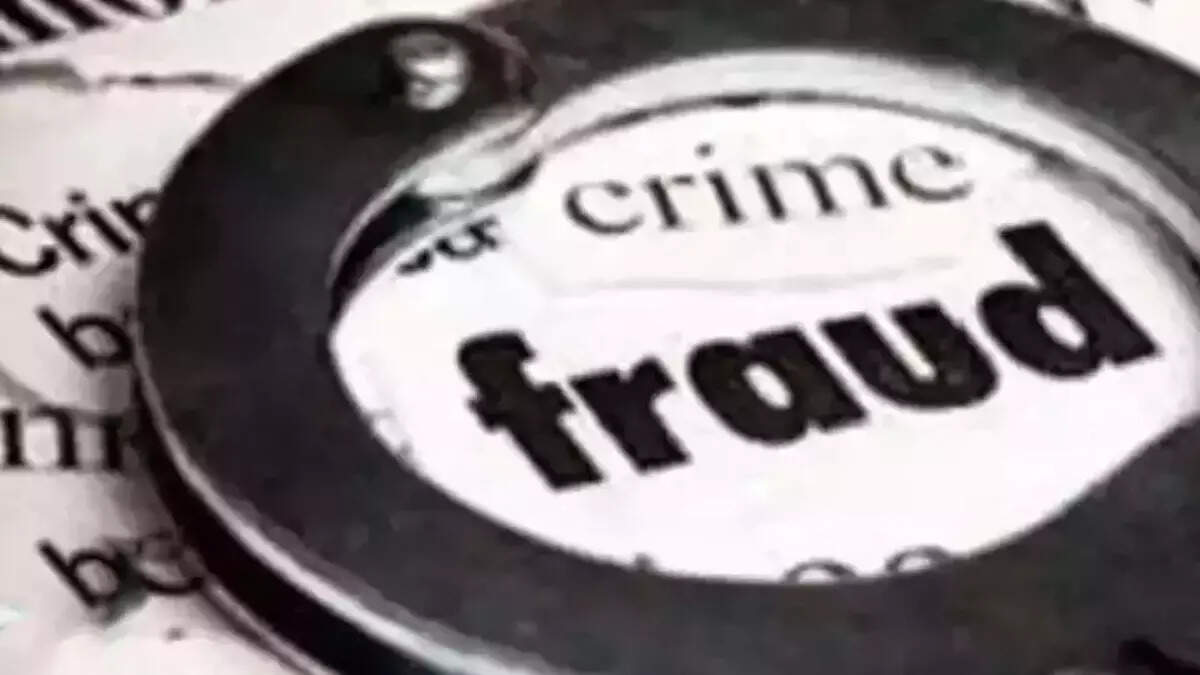 A special investigation team probing the instances where youths were attempting to leave the country for further studies using forged documents have arrested a man who allegedly used to arrange such documents for money.
The arrested person has been identified as Nafsal (38) of Thrithala in Palakkad. According to police, the man was allegedly functioning as an intermediary between students and those forging the documents.
Ernakulam rural police said that he arranged forged degree certificates of Madurai Kamaraj University for two students. He also arranged a plus-two certificate of an educational institution in Maharashtra for one of them. The certificates were given in return for a payment of INR 90,000 each.
Police have found out that he procured the forged certificates from a person who hails from Hyderabad. The forged certificates were sent to him from Hyderabad through courier, and he allegedly handed them over to the students. Police said that out of the INR 90,000, the Hyderabad based person received INR 60,000, and the rest was for the arrested agent.According to police, the forged certificates were arranged for pursuing MSc International Business Management Studies in the United Kingdom. District police chief (Ernakulam rural) K Karthick said that the police have expanded the probe, and more people would be arrested soon. The investigation team comprised inspector PM Baiju, sub-inspector Aneesh K Das, senior civil police officers Naveen Das, Jismon, and Kunjumon.