Read Time:
6 Minute, 42 Second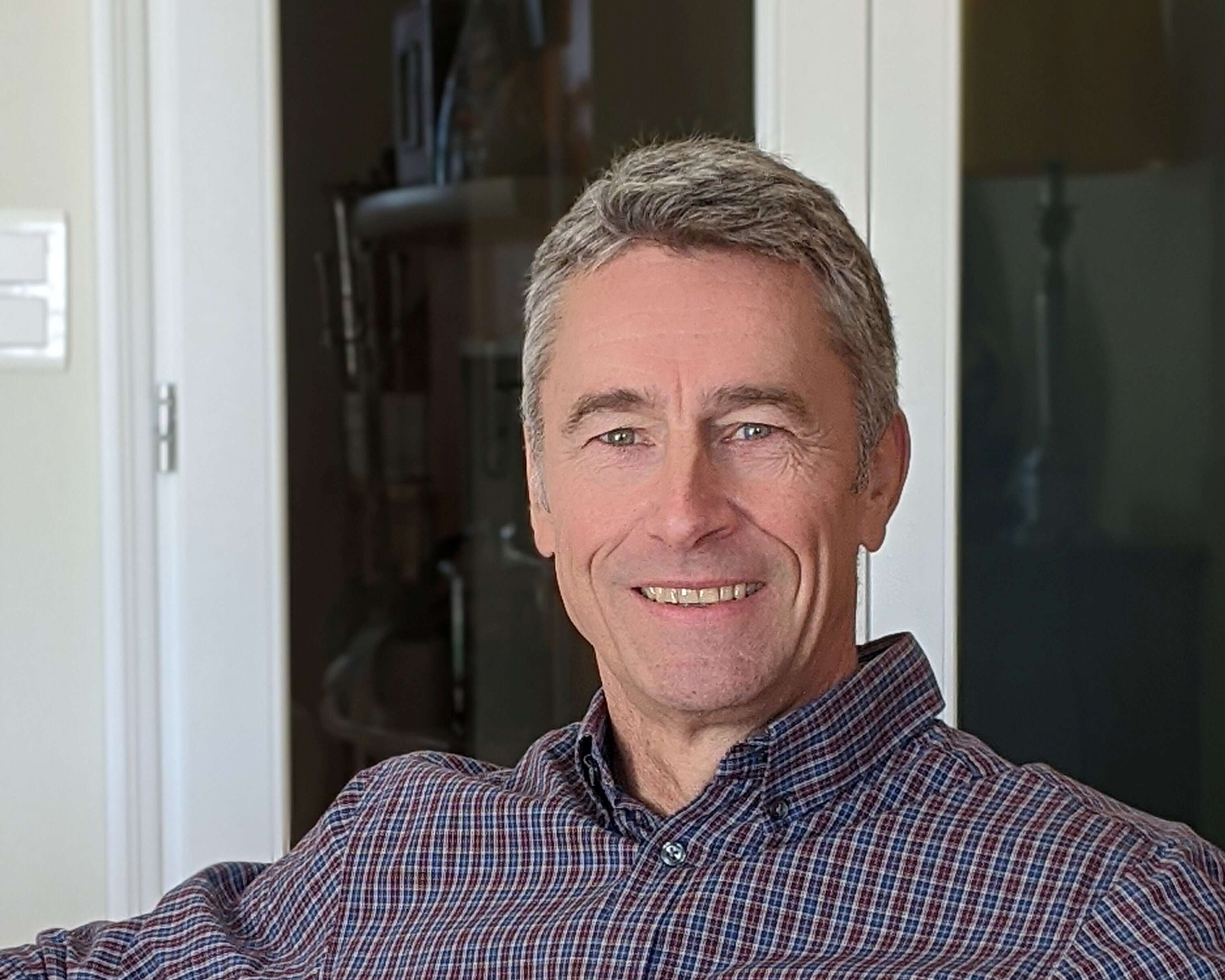 The pandemic has reinforced the argument in favour of building a strong retail proposition for the travel industry. Whilst few new tickets were issued in the peak of the lockdown, airlines still had to manage the flood of flight cancellations, and subsequently needed to issue refunds or vouchers to their passengers for cancelled flights. This clearly highlighted that to enable wide scale adoption of New Distribution Capability (NDC), it would also have to meet travellers' immediate and more complex servicing requirements such as flight changes, cancellations, ancillary services selection, reporting, notification in case of involuntary changes.
Mark Ridley, Head of Airline Distribution Solutions and NDC [X] program, Amadeus, mentions some of the positive inroads that Amadeus has made into delivering these essential functionalities, "The NDC standard has been adapted to meet the need for voucher-based refunds as well as updated to offer extra features, such as information and reassurance about the safety and hygiene measures being taken throughout the journey," he says. Excerpts from an interview: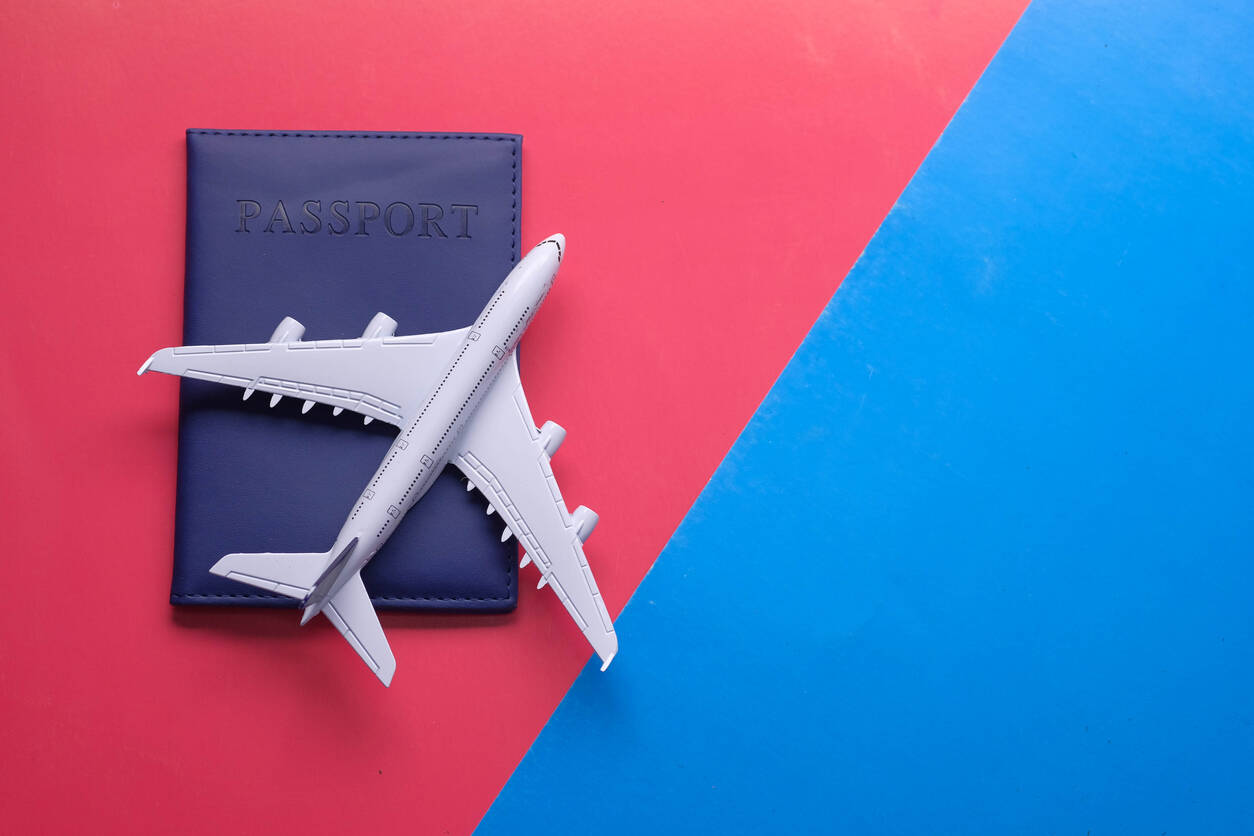 ETTravelWorld (ETTW): The NDC buzz had been getting louder in the pre-Covid period. How has the Covid crisis affected NDC business?
Mark Ridley (MR): Looking specifically at Covid-19's impact, in an NDC advisory forum we had back in December, we ran a survey around the pandemic's impact on NDC with our NDC partners. We received 24 answers in total – including from airlines and travel sellers and we were encouraged to see 100 per cent confirmed that NDC is still a strategic priority for them. To date, nearly 20 airlines, including International Airlines Group (IAG), Air France-KLM and American Airlines are using our NDC aggregator distribution solutions and we now work with over 1,500 travel seller customers, including leading market players like Flight Centre, Travix and Amex, across both our Amadeus Selling Platform Connect and Travel API solutions. Meanwhile, we have also successfully implemented Altéa NDC, our Passenger Service System to over 30 airlines such as Japan Airlines, Cathay Pacific, and Bangkok Airways. Within Asia Pacific, we continue to unlock new opportunities for NDC across a spectrum of travel services. Our airline partner, Singapore Airlines has made its content and offers available to all travel sellers worldwide through the Amadeus Travel Platform. The partnership allows travel agents to shop, book and pay for all Singapore Airline offers made available through NDC as part of the airline's 'KrisConnect' program. Qantas has recently partnered with us to deliver QANTAS NDC-sourced content to pilot test sellers for test booking and servicing. Riya Travel, one of Amadeus' long-term partners and one of India's largest retail agencies, has implemented NDC to enhance its retailing capabilities. Indonesia's tiket.com becomes the first OTA to adopt NDC in the region and GM Tour & Travel, the largest retail travel agency in Thailand has collaborated with us to offer differentiated and personalised content to its customers through the Amadeus Travel Platform. These partnerships are a testament to NDC's integral role in rebuilding travel and building it better than before.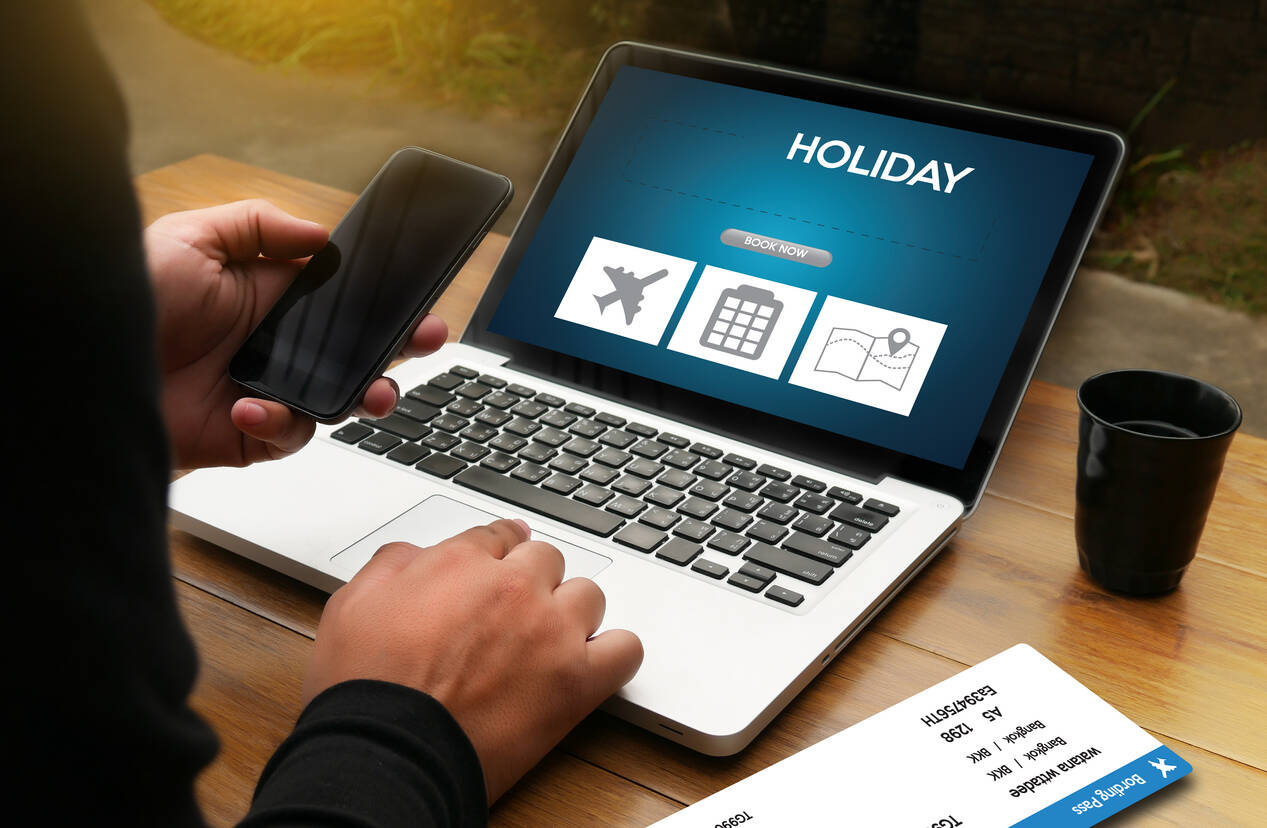 ETTW: Do you see NDC shifting customer behaviour from booking through a travel agent to booking online?
MR: NDC has been created specifically to modernise how flights and related services are being distributed through the indirect, travel agency channel. Travel agents will be key to rebuilding travel now more than ever, the role of agents has become crucial and relevant in order to provide a good service. Agents can continue to deliver value by being a travel advisor – being in the know of the latest travel preparations, restrictions and requirements in the countries where their customers will be travelling. From our recent study, Insights for the New World of Travel, nearly 40 per cent of global travellers say they expect a travel agent to engage with them prior to booking and beyond throughout their entire trip for instance. The reality is travellers don't want to worry about rules such as shifting border-controls, changing policies or the do's and don'ts – they want to have fun on their trip. Travel agents, then, need to evolve. Today, 52 per cent of travel agencies are likely to focus on their strengths playing to a niche, while thinking in parallel on how they can stand out in the current times. Around 50 per cent of business leaders we spoke to said their people are their most critical success factor. With NDC, agents can deliver the information travellers require that will contribute to bringing back their confidence in travelling – through instant and dynamic notifications to customers with graphics and videos showing the latest information to passengers –such as when the plane was last cleaned or other special health-related measures. It also becomes easier with NDC to allow and communicate on extra space between passengers to ensure social distancing. Ultimately, it's all about offering a personalised service to travellers, guiding them through the airport as they check in through the gates, solving their problems throughout their journey, and welcoming them back when they return – travel agents can win the hearts of travellers with their duty of care. We understand travellers may have different preferences in terms of their booking channels. We, at Amadeus, ensure we have the best technology capabilities in their channel of choice.ETTW: Since there is no mandate for implementation of NDC, it looks different from organisation to organisation. Do you see that as an advantage or a challenge?
MR: NDC is not a race – we understand each player, from travel agents, corporations to airlines have different needs and priorities and therefore will have their own rhythm to join once they are ready. In fact, we understand it will be a hybrid world for some years where NDC content and other technologies will co-exist. At Amadeus we have that covered, now and in the future with innovative and scalable solutions to display and consume content from different sources. Nevertheless, we are convinced that NDC represents clear benefits in terms of content, efficiency and delivering real-time, relevant information to travellers. As a result, we are investing significantly to encourage industry players to join when they feel they are ready in order to take advantage. Amadeus will continue collaborating with our travel sellers and airline partners to understand what works well for them in the hope of creating a guide for future NDC adoption standards across the industry. For us, NDC is not the endgame but it's part of a broader vision together with other initiatives to rebuild a better future for the travel industry.

ETTW: NDC implementation isn't cheap, so does that mean only large travel companies and OTAs can engage in NDC business? Where does that leave the small and mid-sized businesses?
MR: While it is true that NDC could be expensive if the travel seller wanted to build their own connections to the growing number of airlines' systems to get NDC content, our strategy around using the Amadeus Travel Platform is to collate all of this content in a single place, making it more accessible to travel sellers. This means that the set-up expense from a travel seller is not necessary. Amadeus is committed to deliver NDC in the short and long-term and we're investing to deploy our NDC solutions worldwide and to continue enhancing them so that travel sellers don't have to invest and can enjoy the benefits. Our investment is designed to make sure our NDC solutions keep evolving and improving, adding more functionalities; and to make sure that our travel sellers are always ahead of the curve. For instance, we've reengineered our Travel Platform based on fully open systems to ensure scalability and to integrate all types of content. This will enable us to deliver a world of new retailing possibilities. As airlines add more NDC content and functionalities in the future, and upgrade to newer NDC API versions, we'll make sure we enhance our agency solutions without impacting their go-to interface.