Read Time:
1 Minute, 51 Second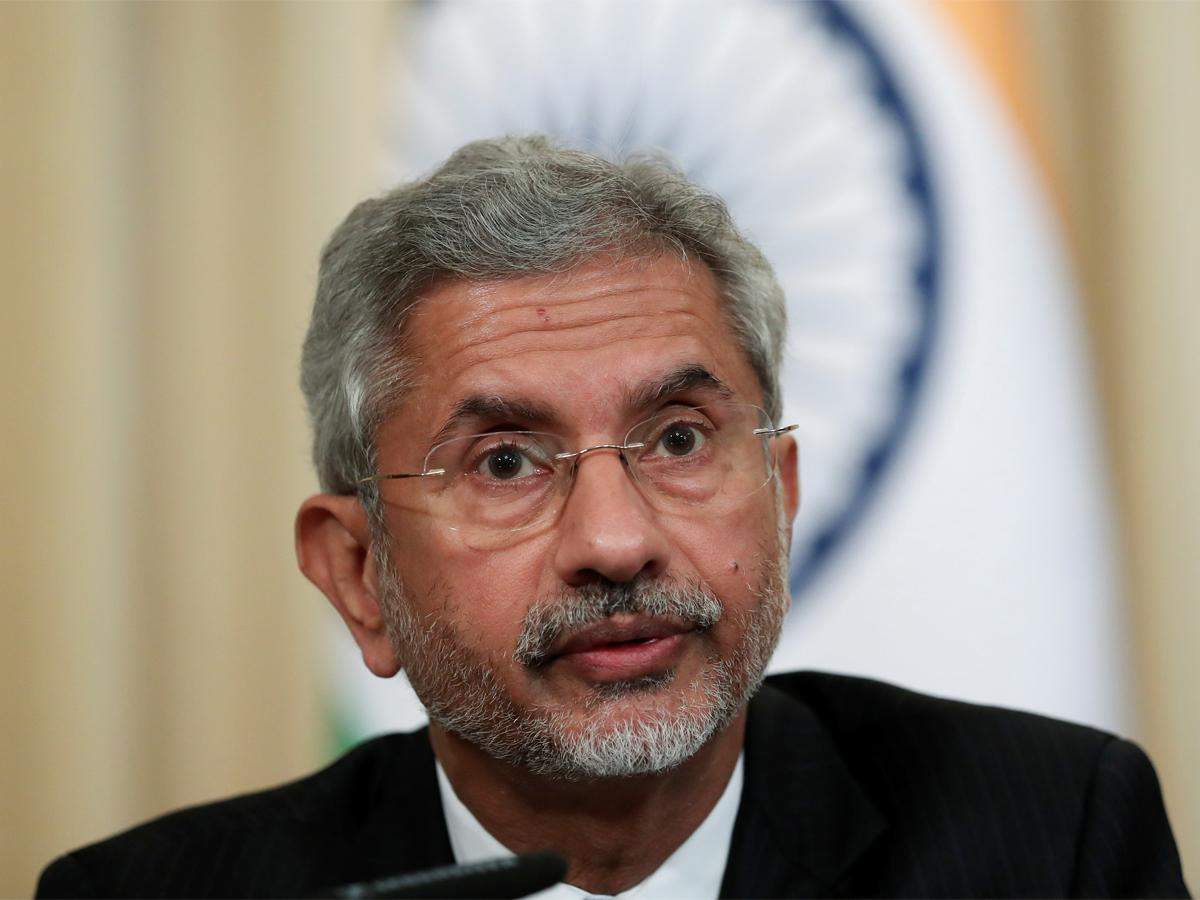 S
Jaishankar
, Union Minister for
External Affairs
, has said that while the vaccine-related restrictions will continue to pose challenges until the regulator finalises the approvals of all the vaccine candidates, the government is committed to ensure that the Indian citizens are least inconvenienced because of the vaccine related restrictions. Jaishankar was speaking at the Annual Meeting of the Confederation of Indian Industries (
CII
) virtually.
He said that a certain amount of "push and pull" is expected from countries on the vaccine certification for some time, but deliberations have started at the behest of various global agencies including the International Civil Aviation Organisation (ICAO) so that vaccinations do not impede international travel.
He said that a lot of reports about travel restrictions are speculative rather than fact-based. "General practice around the world is still testing based and not vaccine based," the minister said. He said that the EU started the vaccine based system first, and the government immediately engaged with the countries in the EU to get the Covishield approved for travel. As far as Covaxin is concerned, the External Affairs Minister said that he is hopeful of an approval for the vaccine from the WHO latest by September this year.
If vaccines become the permits for travel, Jaishankar said that only a few people in the world would be able to travel internationally as the regulator has recognised only a limited number of vaccine candidates as of now.
Earlier, answering questions about the impact of the second wave on India's reputation and international standing, the External Affairs Minister said that every country in the world has gone through similar phases at some point of time of the pandemic. He said that the help and support extended by India during the first phase in terms of food, medicines and medical workersto the countries of the world has been recognised and appreciated. Many countries reciprocated positively when India faced a similar situation during the second wave, he said.