Read Time:
2 Minute, 38 Second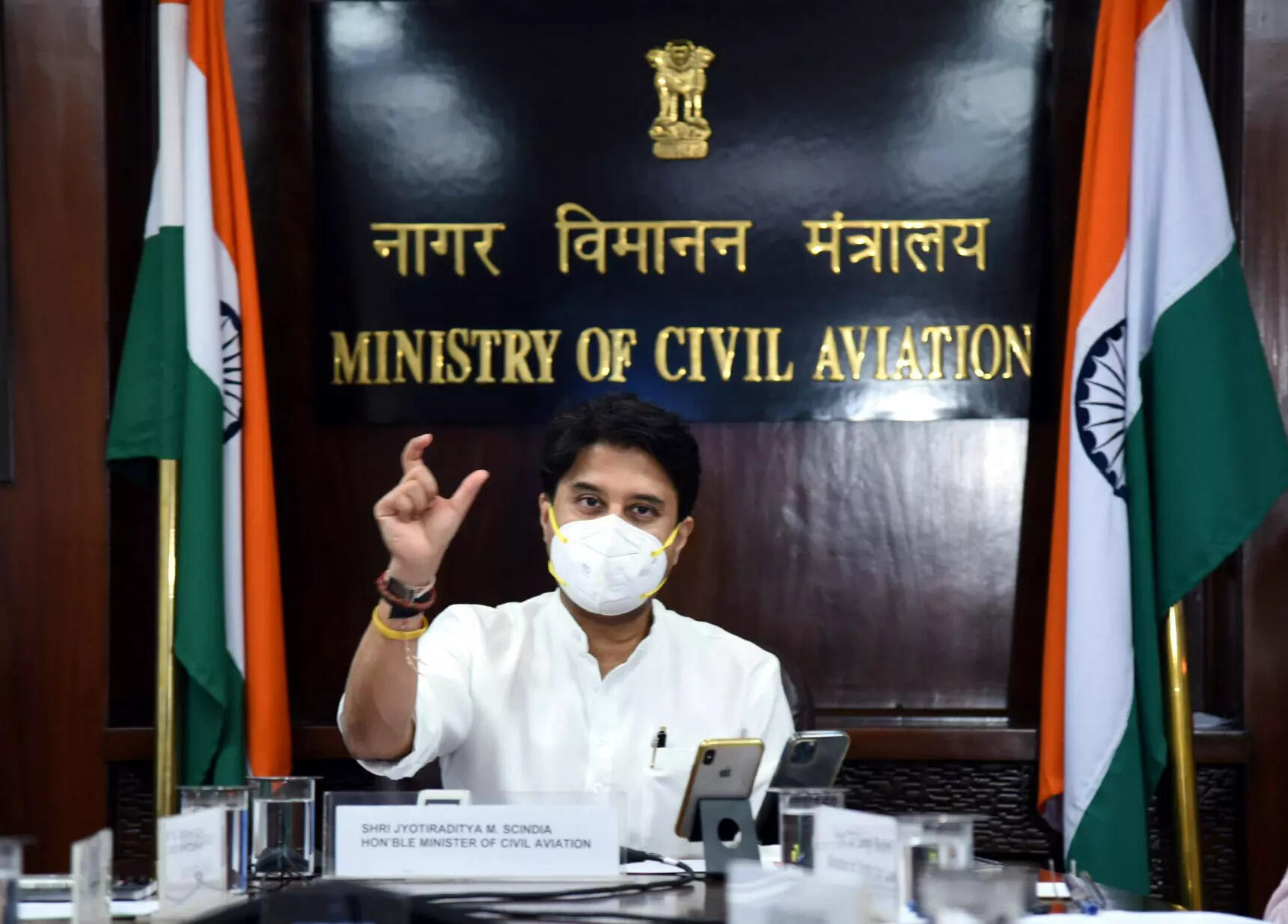 Addressing a session at the
Public Affairs Forum of India
(PAFI)'s 8th National Forum virtually, the Union Civil Aviation Minister thoroughly explained the roadmap he has designed for the growth of Indian aviation and plans to build a viable and effective ecosystem within the sector where everyone can grow, nurture and take the next leap forward for a better future.
Talking about the key areas which the industry needs to focus on in terms of catering to demand and supply, the Minister said that emphasis on inclusion, access, and affordability is important for creating demand whereas viability and innovation are crucial for the effective supply side.
"There is a need to have a level playing field and break down of all gatekeepers to allow the proliferation of aviation sector players, not only the new players but also existing players that will augment capacity. Once normalisation happens, I am looking at the expansion of capacity of domestic and international travel, traffic, and carriage. Domestic airlines purchasing and leasing many more wide-bodied aircraft to travel abroad and fly long-haul, which will reduce the gap between the RASKs and the CASKs, the cost structure, and the revenue structure will be a healthy sign," mentioned Scindia sharing his vision.
For effective functioning of his ministry in his firebrand style and ensure better dialogue with industry, stakeholders, and partners, which can lead to better policymaking and result-oriented decision making, the Minister informed that he has set up nine advisory groups looking at the whole ecosystem around the civil aviation in India. "I have created two advisory groups for the core areas such as airlines and airport operators, four advisory groups for ancillaries, mainly flying training organisations, MROs, cargo handlers and rest three are related to industries- such as regional airlines and helicopters, academia, consultancies and aircraft manufacturing sector," Scindia stated.
He went on to say, "These groups are not made just for the sake of names, but they are giving us inputs on a real-time basis with meetings on monthly basis. Strategy for each sector within the ecosystem is crafted not only by the ministry but also by the advisory groups as well. There is a measure of responsibility which lies with both advisory group and the ministry to follow up and revert in the next meeting on the progress."
On being asked about the resumption of scheduled international flights after the commencement of Tourist Visa by the government, Scindia said that the decision will be taken soon as it is not only the prerogative of the Ministry of Civil Aviation but inputs from other ministries are also required. But he hoped that good days are not very far for the industry especially after the return of 100 per cent pre-Covid capacity in the domestic space. He added that with the growing demand to travel abroad, efforts are on to scale up international flights under the existing air bubble agreement with countries.