Read Time:
1 Minute, 49 Second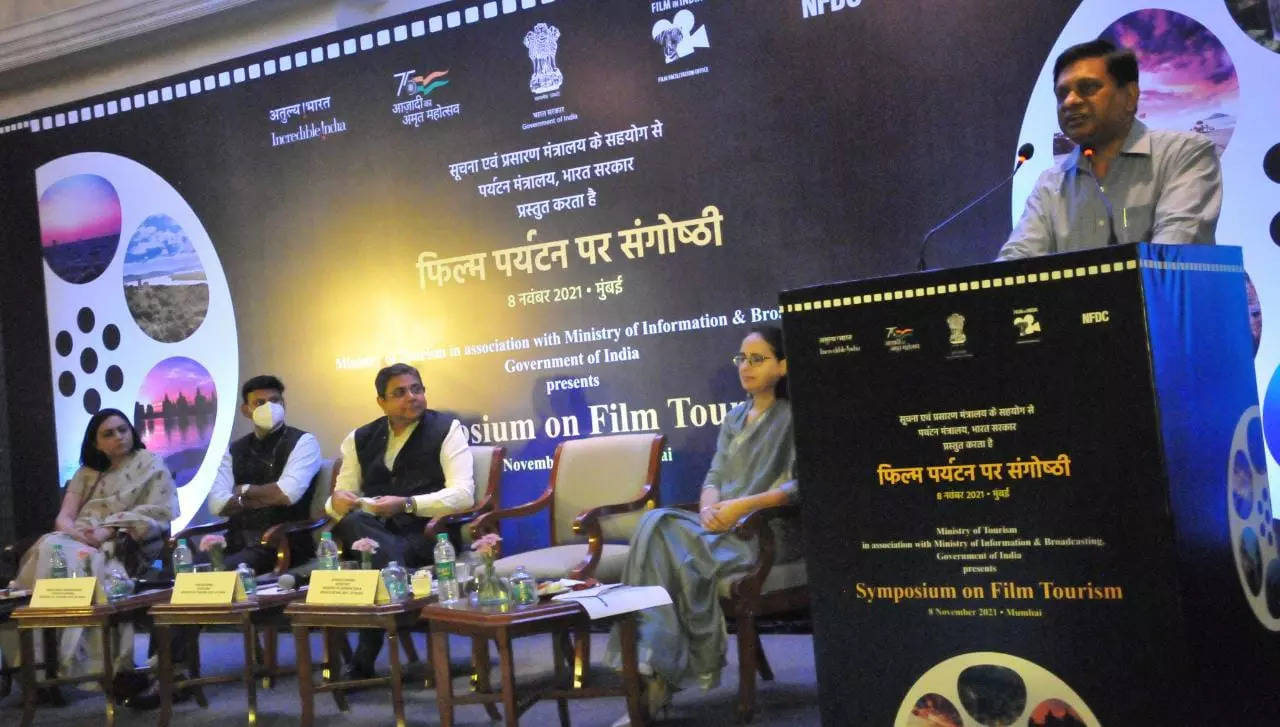 While addressing the
film
symposium in
Mumbai
, the Union Information and Broadcasting Ministry Secretary Apurva Chandra has said that the government planning to come out with a Draft Model Film Facilitation Policy for adoption by states. He informed that a total of 14 states have come out with film facilitation policy, and the Government is planning to come out with a draft Model
Film Policy
based on some of these policies and circulate to other states also so that they can also adopt that.
While saying that 18 states are giving incentives too for film making, Chandra insisted about the need for 'Ease of Filming' scenario. "More than the incentives for film tourism, ease of shooting and clearances are very important. Despite cost being much lower in India, film makers feel that getting permissions for shooting in India is costlier whereas it is easier to shoot abroad. And for that we have to look at ourselves. Especially state governments since it is they who give permission" he said.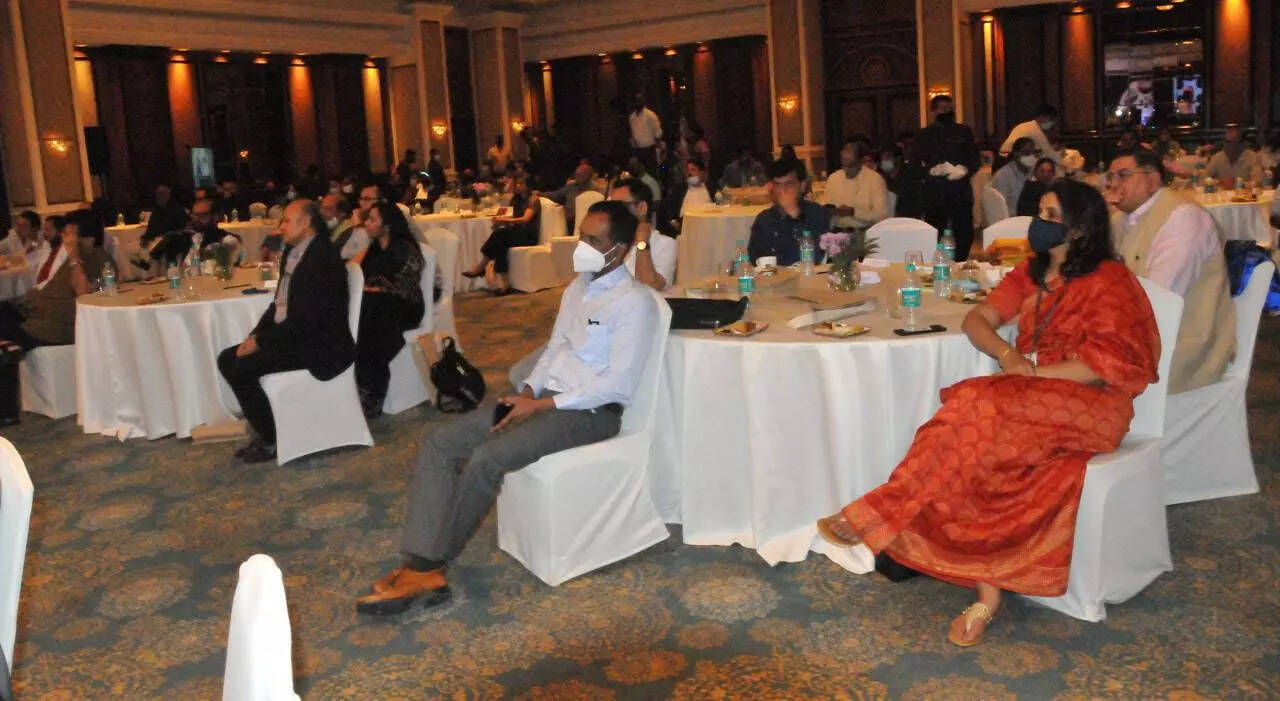 Speaking about the role played by Film Facilitation Office (FFO), he stated that, "FFO has facilitated 120 international film makers from 27 countries to shoot in India, in last 5-6 years since its formation in 2015; out of which domestic films are only 70." He pointed out how the number of domestic films is way lesser than the foreign films being shot in India.
Elaborating on efforts taken by Ministry of I&B for promoting film tourism in the country, Chandra said they taken various initiatives. "Films play an important role in promoting tourism. We have started the Best State Film Friendly award, given by the President of India. It is an invitation to all states to compete for this award, facilitate film shooting and reap benefits of shooting and filming in India," he said.