Read Time:
1 Minute, 51 Second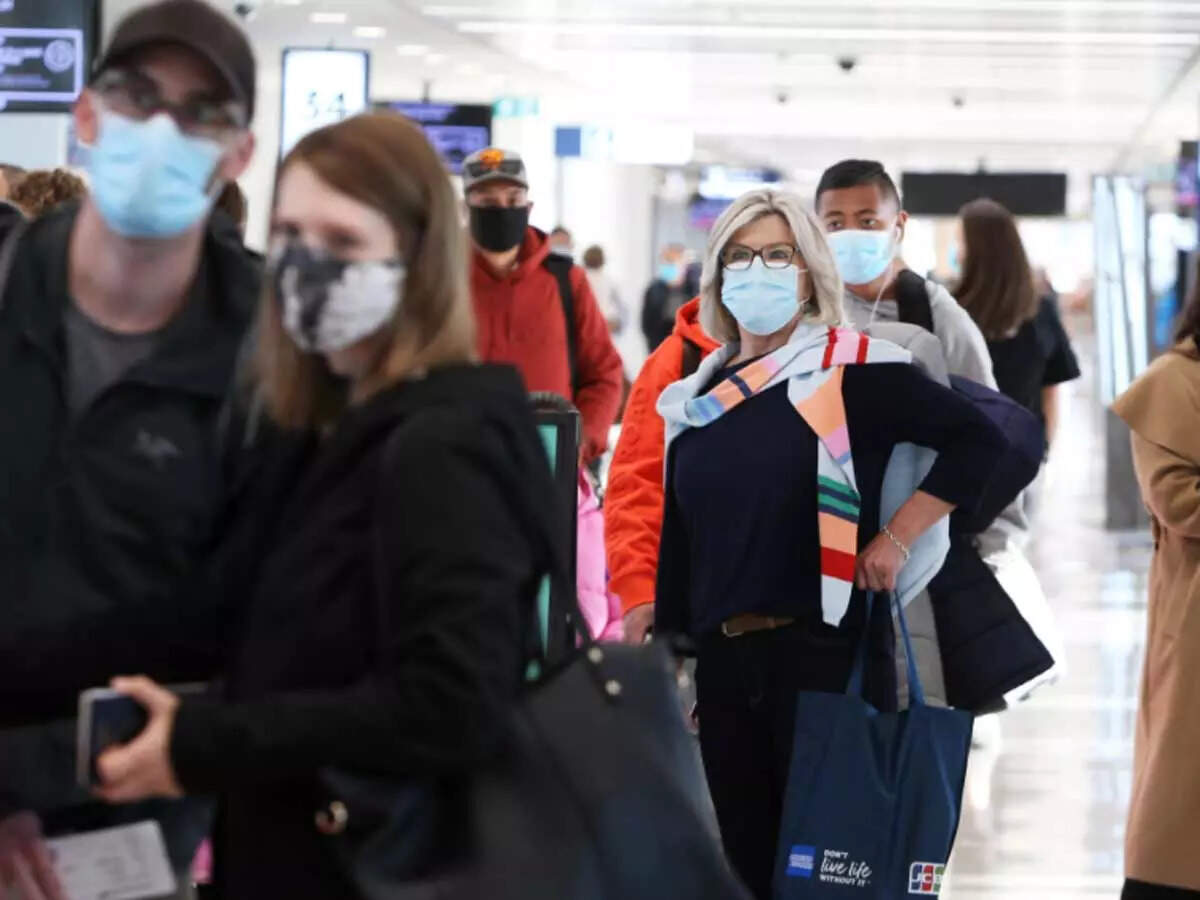 In what seems like a reply to travel restrictions imposed by the United Kingdom on Indian travellers, the Indian government has decided to impose 'reciprocity' on UK nationals arriving in the country. From October 4, all British nationals regardless of vaccination status, have to test for Covid-19 before departure, on arrival and do undergo mandatory quarantine for 10 days in India.
From October 4, all UK citizens arriving in India from the UK will be required to take a pre-departure RT-PRC test within 72 hours prior to travelling, as well as subsequent tests on arrival at the Indian airport and another test on day eight after their arrival in the country. They will also be required to undergo mandatory quarantine at home or in the destination address for 10 days. The Indian government further said that the Ministry of Health and Family Welfare (MoHFW) and the Ministry of Civil Aviation (MoCA) would be taking steps to implement the new measures.
The new rules are applicable irrespective of travellers having taken both the doses of Covid-19 vaccine. The news comes after the UK government categorised Indians who received the Covishield vaccine as "unvaccinated", a decision the UK later reversed but the move provided no relief to Indians as they still need to quarantine in the UK after the British government raised issue over vaccine certification and did not include India in the list of countries with recognised public healthy body giving vaccine certification.Earlier in the month, Foreign Secretary Harsh Vardhan Shringla said that India finds the non-recognition of the Covishield vaccine as discriminatory and indicated that reciprocal measures might have to be taken. From October 4, the UK will replace the current traffic light travel system of red, amber and green countries based on levels of Covid-19 risk with one red list only.