Read Time:
1 Minute, 56 Second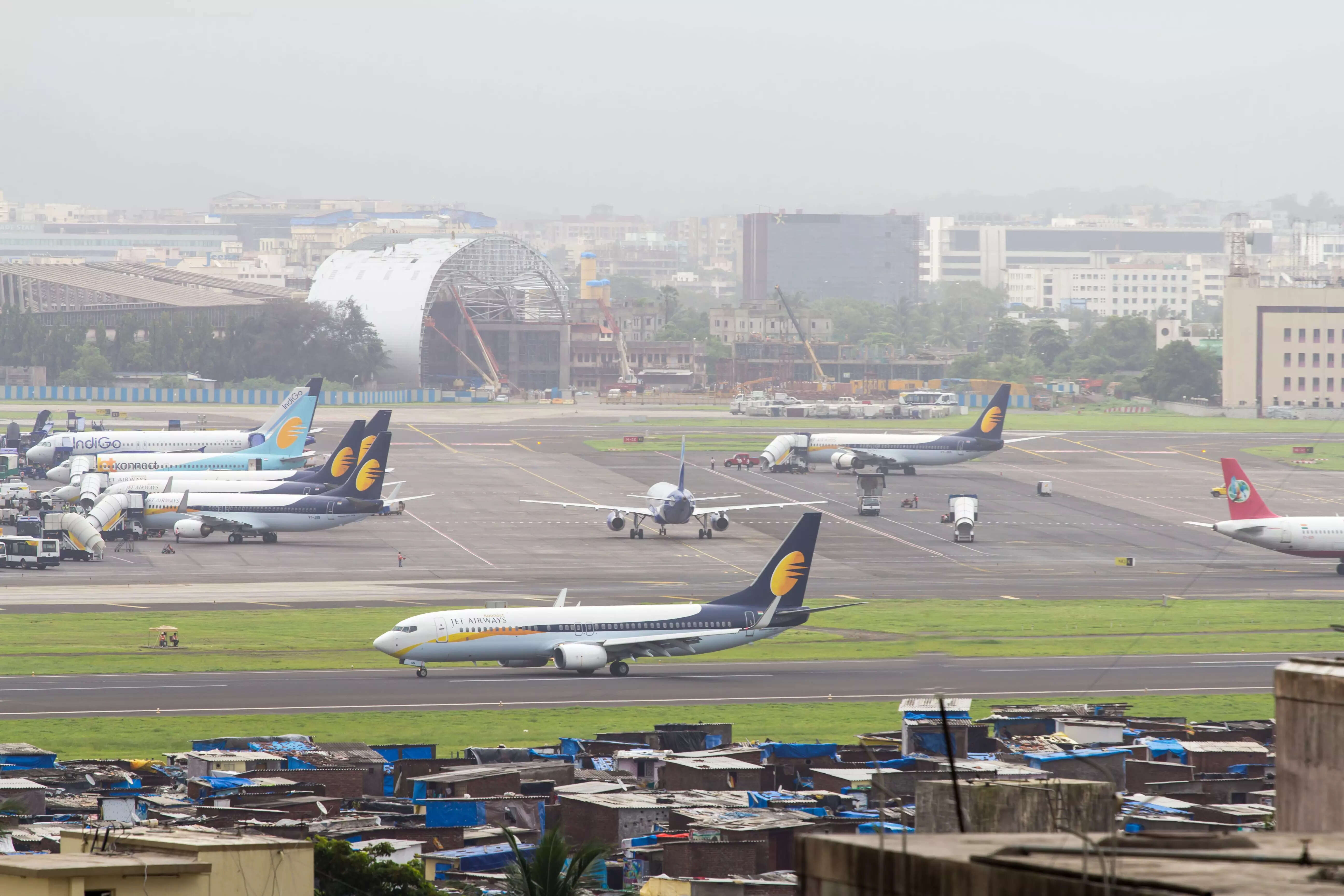 According to
air traffic
data released by the
Directorate General of Civil Aviation
(DGCA), performance of
domestic
airlines has drastically improved resulting in the surge of air travel
passengers
across the country. The number of passengers carried by
domestic
airlines during January to September 2021 registered an annual growth of 20.54 per cent whereas monthly growth was seen to be 79.23 per cent, indicating a strong sentiment and demand for travel in last couple of months.
During first nine months in 2020, 440.60 lakh passengers travelled domestically whereas during the same period this year, the number of air passengers rose to 531.11 lakh, after several travel restrictions were relaxed. The number is expected to witness more hike after the recent announcement of the Ministry of Civil Aviation that allows airlines to operate domestic flights at their 100 per cent capacity.
On October 17, the domestic aviation in the country reached another milestone when air traffic reached its highest level since the start of the Covid-19 pandemic in March 2020. A total of 3, 27, 923 passengers travelled from one part of the country to another on 2,372 flights. The domestic aviation operations are soaring high on the onset of festive travel seasons.Commenting on the achievement, Union Civil Aviation Minister, Jyotiraditya Scindia in a Twitter post said, "Owing to the constructive policies of the government, domestic air traffic has seen the highest level, post the onset of the pandemic! The civil aviation sector in India thrives amidst unprecedented challenges, whilst we make every effort to return to normalcy as early as possible."
Around 70.66 lakh domestic passengers travelled by air in the month of September, 5.44 per cent higher than 67.01 lakh who travelled in August. The occupancy rate for the six major airlines in September was between 63.7 per cent and 78.8 per cent. Before the pandemic struck, India's daily domestic air traffic was approximately 4.25 lakh passengers per month.