Read Time:
1 Minute, 47 Second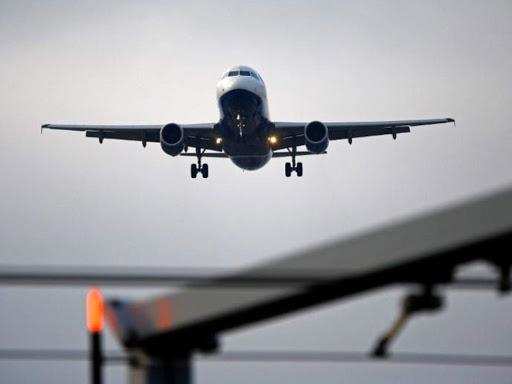 As reports of over-charging by airlines for
international
flights have increased in the last few weeks since flights have opened to some international destinations under the special bubble, the government has advised passengers to check the fares with the websites of the airlines website first rather than check the price through meta-search engines.
In an advisory to the passengers, DGCA has said that many online channels, including meta-search engines, show exaggerated fares as it involves combinations of airlines and routes to reach the destination.
"Passengers travelling to international destinations are requested to check the fare preferably from the website of the concerned airlines as the meta search engines at times do not reflect the actual point to point fare and do make combinations of multiple airlines and end up with an exaggerated figure," DGCA said in an advisory to the passengers.
Sanjeev Gupta, a senior 1985 batch IAS officer had tweeted about inflated fares and shared multiple screenshots of several airlines which mentioned price for one way fare for Delhi-London flight some of which were as high as INR 3.95 lakh. Gupta had added that the economy-class ticket on Delhi-London flights of Vistara and Air India for August 26 was priced between INR 1.2 lakh and INR 2.3 lakh amid college admission time in the UK.
In response, the Ministry of Civil Aviation had mentioned that an economy-class ticket on Delhi-London flight has been available for between INR 1.03 lakh and INR 1.47 lakh during August. But many people have commented that even the INR 1.03 lakh fare is very expensive for this sector.