Read Time:
2 Minute, 6 Second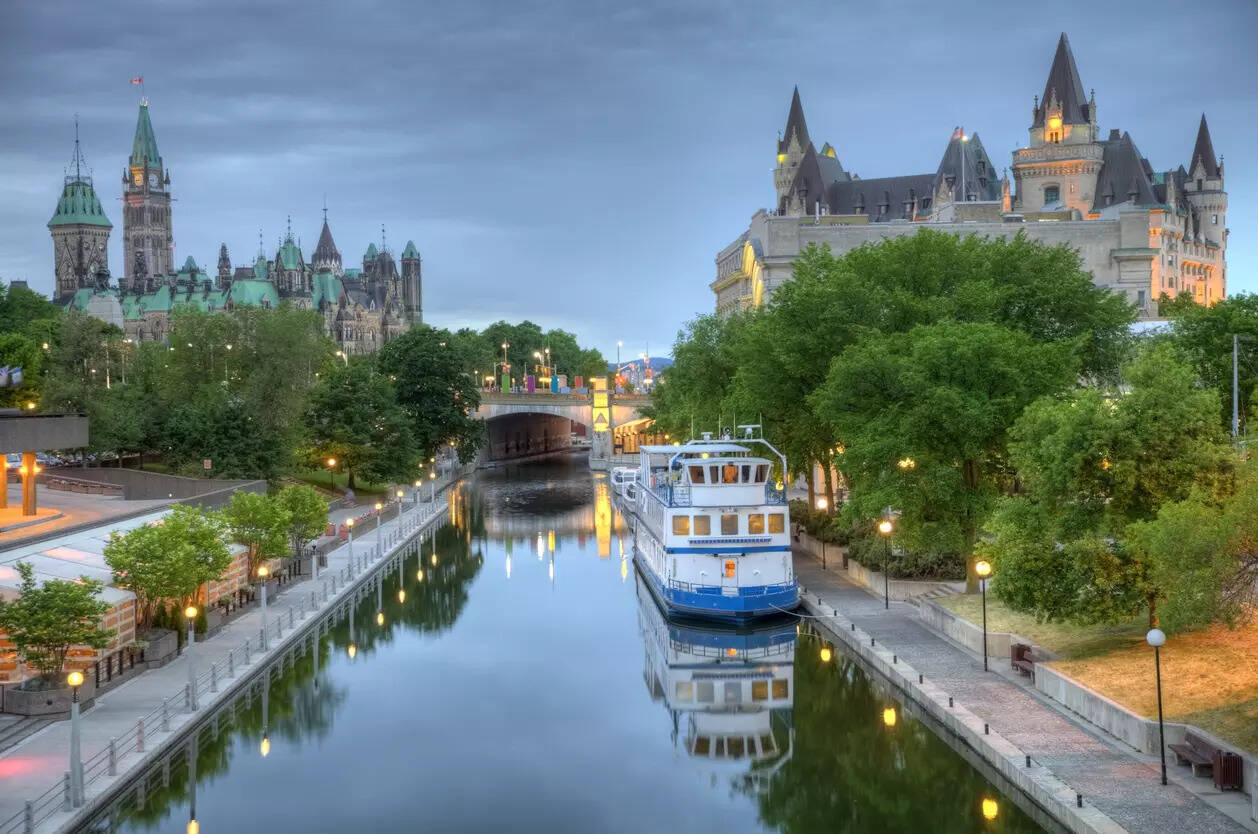 Canada will now allow entry to travellers from India fully vaccinated with
Covaxin
. The Canadian government has announced that travellers fully vaccinated with Covaxin,
Sinopharm
and Sinovac will now be allowed to enter the country from November 30, 2021.
These three additional Covid-19 vaccines are the latest to be approved for use by the World Health Organization. Canada already accepts travellers vaccinated with Pfizer-BioNTech, Moderna, AstraZeneca (Vaxzevria, Covishield) and Janssen/Johnson & Johnson.
To qualify as a fully vaccinated traveller, one must have received at least two doses of an accepted vaccine or a mix of 2 accepted vaccines, or at least 1 dose of the Janssen/Johnson & Johnson vaccine, at least 14 full days prior to the day of travel. Travellers who meet the requirements of being fully vaccinated are now exempt from quarantine, but are required to show pre-entry molecular test and a test upon landing if asked to do so. They also need to upload the proof of vaccination in ArriveCAN.
Starting November 30, 2021, Canada also lays down that Canadians or individual who have right of entry, qualify as fully vaccinated travellers and who re-enter Canada within 72 hours of leaving, won't have to provide a pre-entry molecular test result. This will also apply to their accompanying children under 12, regardless of whether or not the children are vaccinated.
This exemption is only for trips originating in Canada taken by fully vaccinated Canadian citizens, permanent residents or individuals registered under the Indian Act, who depart and re-enter by land or by air and can demonstrate that they have been away from Canada for less than 72 hours.
The Government of Canada has also announced that as of January 15, 2022, certain groups of travellers, who are currently exempt from entry requirements, will only be allowed to enter the country if they are fully vaccinated with one of the vaccines approved for entry into Canada. These include:
Individuals travelling to reunite with family (unvaccinated children under 18 years of age will retain exemption if travelling to reunite with an immediate or extended family member who is a Canadian, permanent resident, or person registered under the Indian Act).
International students who are 18 years old and older.
Professional and amateur athletes.
Individuals with a valid work permit, including temporary foreign workers (outside of those in agriculture and food processing).
Essential service providers, including truck drivers.