Read Time:
1 Minute, 43 Second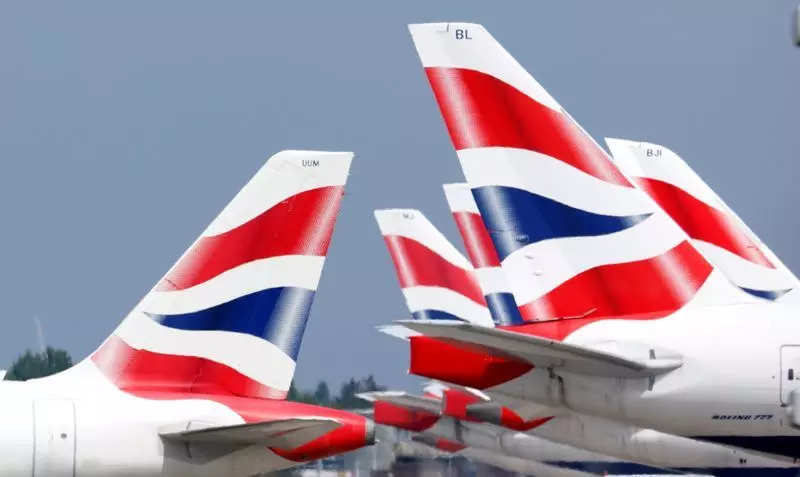 British Airways
has now increased its flights from India to the UK, from 10 to 20 per week. Soon after the UK government moved India from the red to the amber list, the Indian government also increased the weekly cap for UK carriers from 15 to 34, allowing a total of 68 weekly non-stops between Indian and UK carriers.
According to a statement from British Airways, the airline will now operate 20 direct return flights across Delhi, Mumbai, Bengaluru and Hyderabad to London, Heathrow.
Talking about the increase in connections between India and London being restored after months of uncertainty caused by Covid-19 pandemic, Moran Birger, Head of Sales for South Asia, Middle East and Africa, British Airways, said in a statement, "These additional new flights will allow our Indian customers, who have waited so patiently, to reunite with their loved ones. The flights also provide new travel options for Indian students wishing to travel to the UK and beyond for further studies, ahead of the start of a new academic year."
Flying out from India to the UK? Read this
Passengers from India flying on British Airways would need to submit a negative Covid-19 test taken within 72 hours of departure and would also have to make sure that they have completed all mandatory travel declarations. The airline suggests that the quickest way to do this is by adding the proof of test and completing all documents in 'Manage My Booking' before checking in. Travellers should make sure that they carry physical copies of the proof of test and a self-declaration as stipulated by the Indian government while travelling.