Read Time:
3 Minute, 2 Second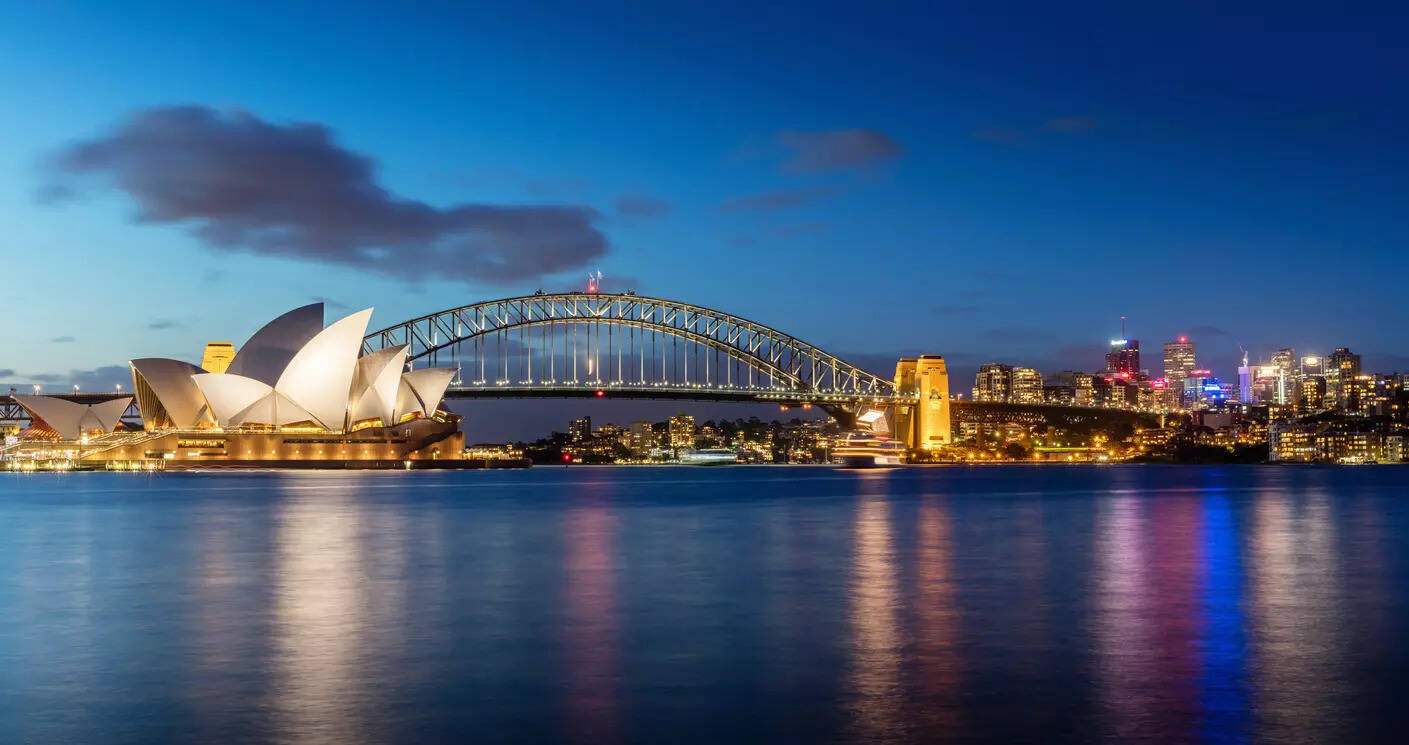 From December 1, 2021, fully
vaccinated
eligible
visa
holders can now
travel
to
Australia
without needing to apply for a travel exemption. A day after a group of
international
students arrived in Australia from Singapore, Prime Minister
Scott Morrison
on Monday made the announcement that students and business visa holders would be allowed to land at Sydney and Melbourne airports without needing to apply for a travel exemption. Morisson also said that Australia will also allow in vaccinated tourists from South Korea and Japan from December 1.
Vaccinated travellers will not be required to quarantine if they arrive in New South Wales, Victoria, and the Australian Capital Territory that houses Canberra. However, quarantine requirements in Australia are determined by state and territory governments and travellers would need to comply with the quarantine requirements in the state or territory of their arrival, and any other state or territories that they plan to travel to. The home ministry warns that restrictions may change at short notice.
On November 1, 2021, almost 20 months after Australia announced a strict lockdown policy, the country first reopened its border to quarantine-free travellers on November 1.
Which vaccines are recognised?
Australia so far recognises indivuduals as fully vaccinated if they have received two doses of AstraZeneca Vaxzevria, AstraZeneca Covishield, Pfizer/Biontech Comirnaty, Moderna Spikevax, Sinovac Coronavac, Bharat Biotech Covaxin and Sinopharm BBIBP-CorV (for 18-60 year olds) as well as those who have received one dose of Johnson & Johnson/ Janssen-Cilag Covid Vaccine. A statement from the ministry of home affairs says, "The Therapeutic Goods Administration (TGA) is evaluating other Covid-19 vaccines that may be recognised for the purposes of inbound travel to Australia in future."
Who are exempted from vaccination?
Travellers who can furnish proof that they cannot be vaccinated for medical reasons, and children under 12 are also eligible to access the same travel arrangement as fully vaccinated travellers.
Do travellers need to take a Covid test before boarding a flight? What about flight delays?
Yes, a negative Covid-19 Polymerase Chain Reaction (PCR) test result is required for travelling to Australia. Evidence of a negative Covid-19 PCR test taken within 3 days before boarding the flight must be provided during check-in. However, if the flight is delayed, one would still be considered to have met the pre-departure testing requirements and there would be no need for a new test. However, if the flight is re-scheduled or cancelled, then travellers would need to undergo another test taken no more than 3 days before the re-scheduled flight.
What's an Australia Travel Declaration?
Travellers to Australia should complete an Australia Travel Declaration (ATD) that contains a vaccination status declaration, at least 72 hours before departure. Travellers would be required to provide evidence that they have made this declaration before boarding the aircraft. A person who fails to comply with the requirement may be liable to a civil penalty (fine) of around AUD 6,660. To file the ATD, travellers would need to upload their vaccination certificate. They would also be required to make a legally binding declaration in relation to their vaccination status, acknowledge that when before boarding the flight, they would present evidence of a negative Covid-19 PCR test taken within 3 days of the flight's scheduled departure to Australia and make a declaration that they would comply with the quarantine requirements and declare that they have made quarantine arrangements prior to travel where required.